Car "noble" Mini Cooper 2022 has many great improvements to confidently "confront" with the A-Class
The overall appearance of the Mini Cooper hatchback has not changed much since the third generation launched in 2014. However, the latest version of the Mini Cooper has been significantly improved, for every variable. hard top, convertible, John Cooper Works or Cooper SE electric.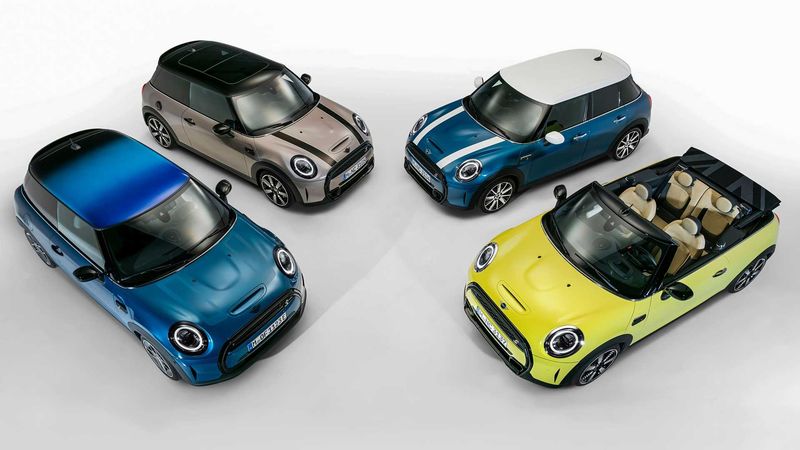 The biggest change on the Mini Cooper 2022 is at the front of the car with the front grille panel painted in the same body color instead of the old black, this detail helps the compact hatchback look more compact.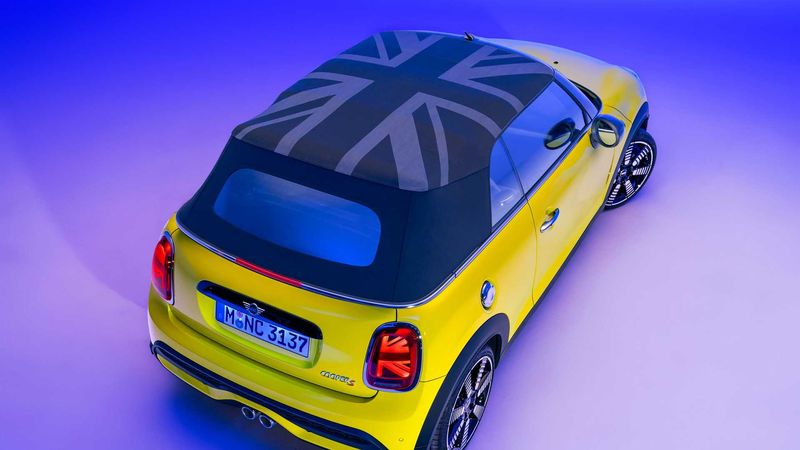 The new Mini Cooper features standard LED headlights and unique 17 and 18-inch wheel options. The rear end is simplified like the front end, with more panels of the same body color, while the signature Union Jack taillights are maintained. Mini Cooper 2022 comes with three new paint colors: Gray Metallic, Island Blue, and Zesty Yellow Gold.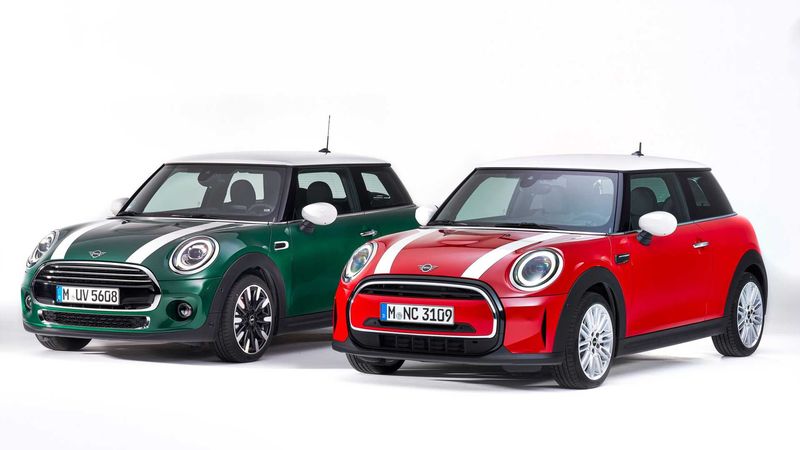 In addition, the Mini also offers a number of upgrades and hatchback trim options, including the roof in a variety of color options (for the hardtop version), including three-tone options. Suitable for an interesting look to the vehicle.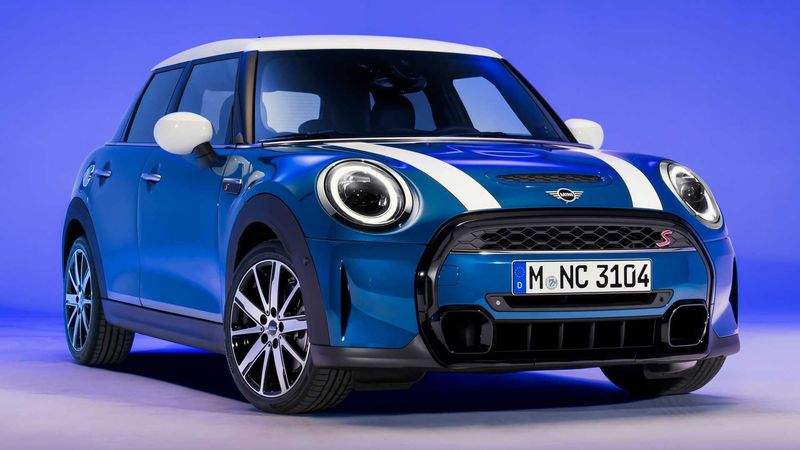 Meanwhile, the Piano Black package will add many features such as the black painted headlight rim that is well-suited to the Mini Cooper's new LEDs. The taillights, mirror covers, door handles, fuel tank caps, badges, exhaust pipes and grille trim are all finished in black.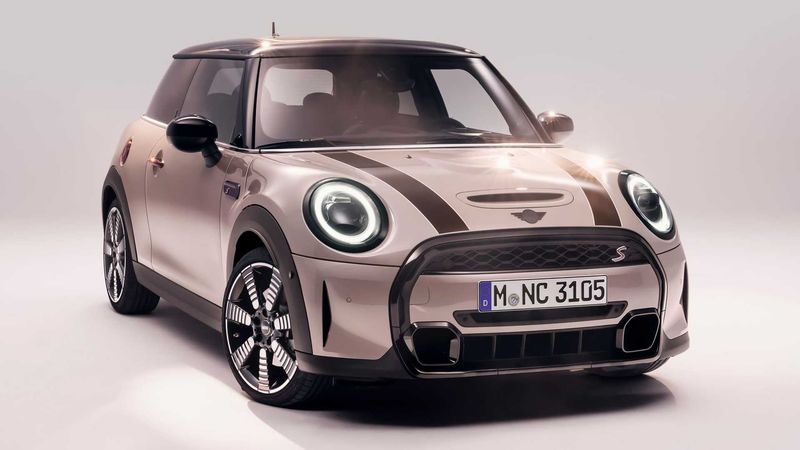 The top John Cooper Works model is the only version of the  Mini Cooper 2022 without a grille trim in the same body color. Instead, this high-performance model has a more impressive hexagonal grille with two larger air slots. At the rear, the car is equipped with a large spoiler, new air slots and rear bumper with body color.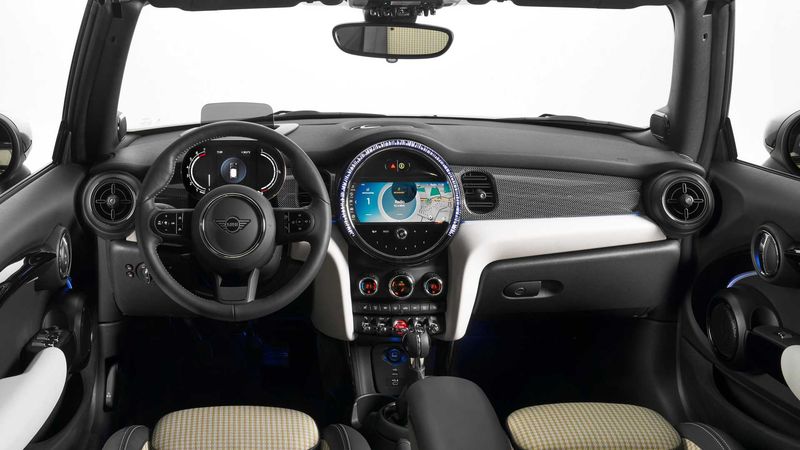 Moving into the cabin, the Mini Cooper 2022's dashboard has been redesigned in a simplified style, repositioned air-conditioning doors, updated surfaces, extra black plastic trim around the display. The standard 8.8-inch touchscreen with Apple Carplay support. New interior lighting options, Light Checkered fabric seats and heated leather steering wheel can be purchased.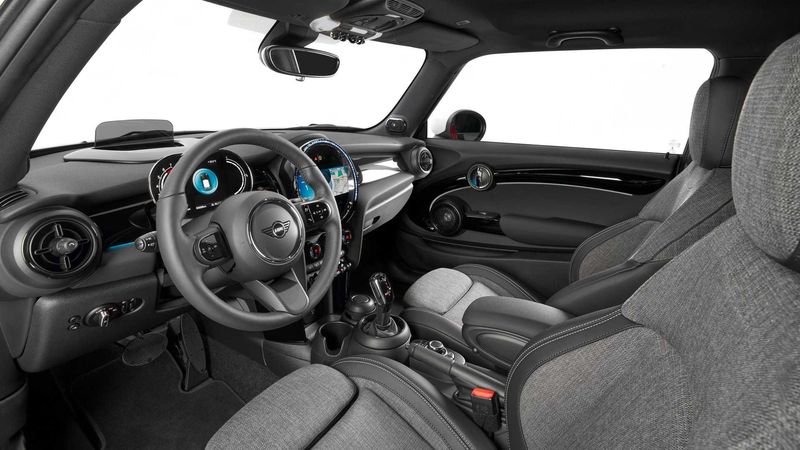 In terms of transmission, the base Cooper Hardtop is equipped with the same 1.5L 3-cylinder turbocharged engine, with a capacity of 134 hp and 220 Nm of torque, accompanied by a standard or optional 6-speed manual transmission. 7-speed dual clutch.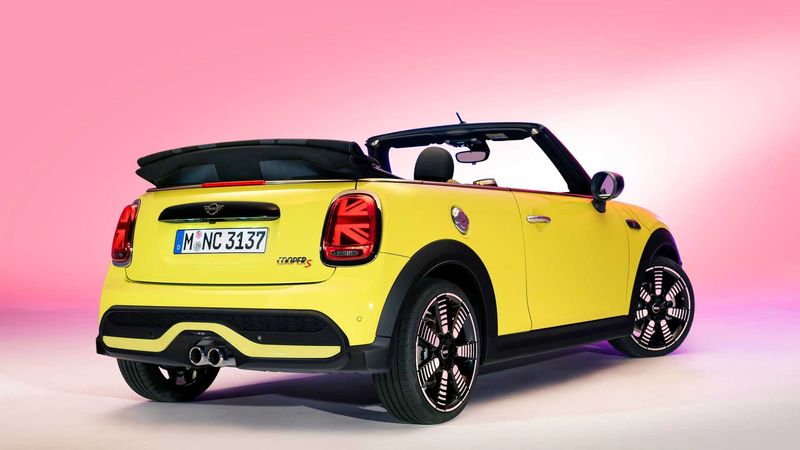 Cooper S is a little more powerful thanks to the 2.0-liter turbocharged 4-cylinder engine for 189 hp and 281 Nm. John Cooper Works continues to be the most powerful choice with a capacity of 228 horsepower and 320Nm of torque. Likewise, the electric Mini Cooper SEs did not change the transmission, still had 184 hp / 366 Nm, and had a range of about 177 km.