Chevrolet Camaro 2021 "latch" has an upgrade!
In a fiercely competitive car market, once-class US muscle cars like the Chevrolet Camaro are gradually losing their position. However, Chevrolet has not shown signs of giving up when it recently announced a number of upgrades on the 2021 version of Camaro.
Specifically, the long-standing American car company – Chevrolet has announced that it will bring a number of minor upgrades on Camaro 's 2021 model , which is expected to reach dealers later this year. While not making a lot of difference like the 2019 and 2020 models, the 2021 version will have some noticeable equipment and a new color option.
Starting with the exterior, information on the GM Authority site suggests that the Camaro 2021 will no longer appear in Red Garnet Tintcoat and Rally Green Metallic. Instead, the new color option will be called Wild Cherry Tintcoat.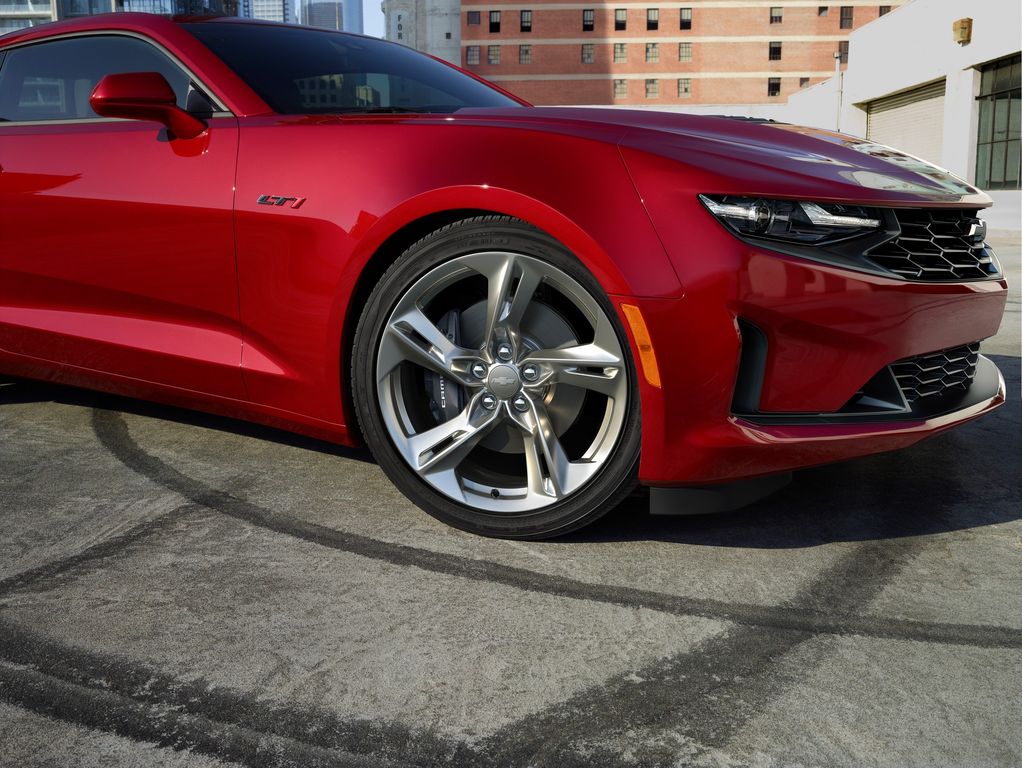 Among the few changes of the interior compartment, the display cluster of the infotainment system will still be updated with the ability to connect Android Auto and Apple CarPlay wirelessly. In addition, more advanced variants such as 3LT or 2SS will be equipped with wireless charging for smartphones.
Powering the Chevrolet Camaro 2021 will remain the 2.0-liter turbo 4-cylinder engine, producing 275 horsepower and 400 Nm of torque. Customers besides that still have a choice with the 3.6-liter V6 block with the capacity of 335 horsepower and 385 Nm.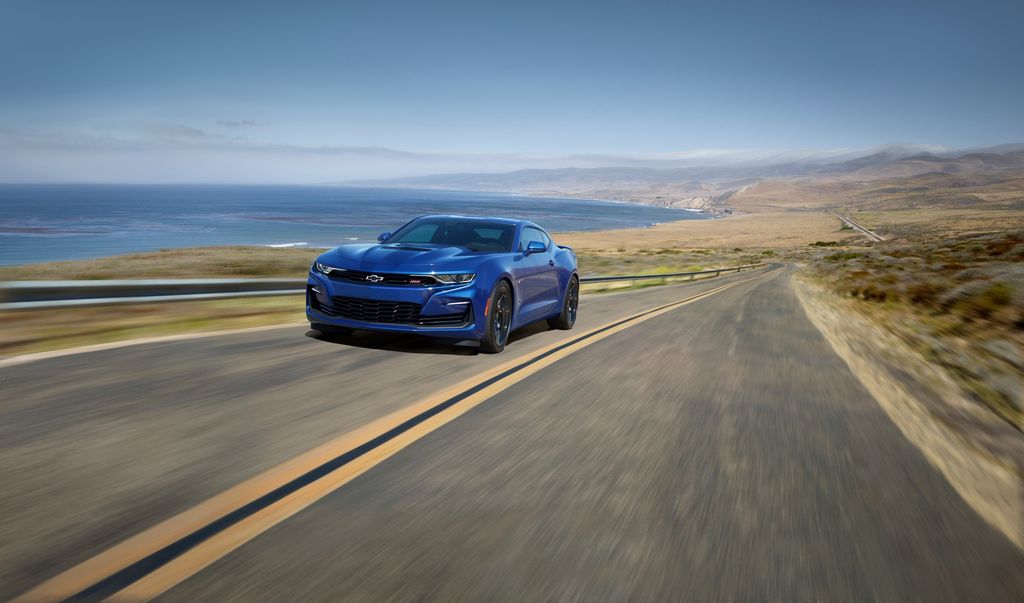 Like the previous generation, the high-performance Camaro SS version will own a 6.2-liter V8 engine with the amount of power reached 455 horsepower and 616 Nm. The "final boss" of the product line will still be the Camaro ZL1 with 6.2-liter Supercharged V8 engine, producing 650 hp and 880 Nm.
On the other hand, the change will come from the gearbox part when the Camaro SS 2021 model, with the 1LE Racing Performance Package, now comes with the same 10-speed automatic transmission option. This can be considered a worthwhile upgrade while on the old version, this equipment package appears only with 6-speed manual gearbox.