Old generation Range Rover Autobiography and a spectacular "makeover" from Vilner
Not choosing a new generation Range Rover Autobiography to "show" the workmanship, Vilner has decided to "enchant" the old-generation Range Rover – produced from 2001 to 2012.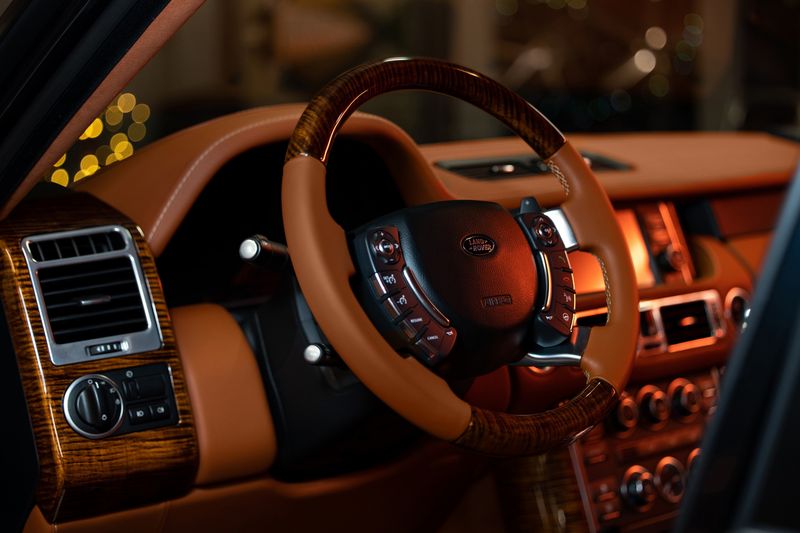 The Range Rover Autobiography is the flagship version so the cabin is inherently luxurious and upscale, but the Vilner beauty package has taken things to a new level. The original beige leather seats, black Alcantara ceiling and black trim have been replaced with new materials.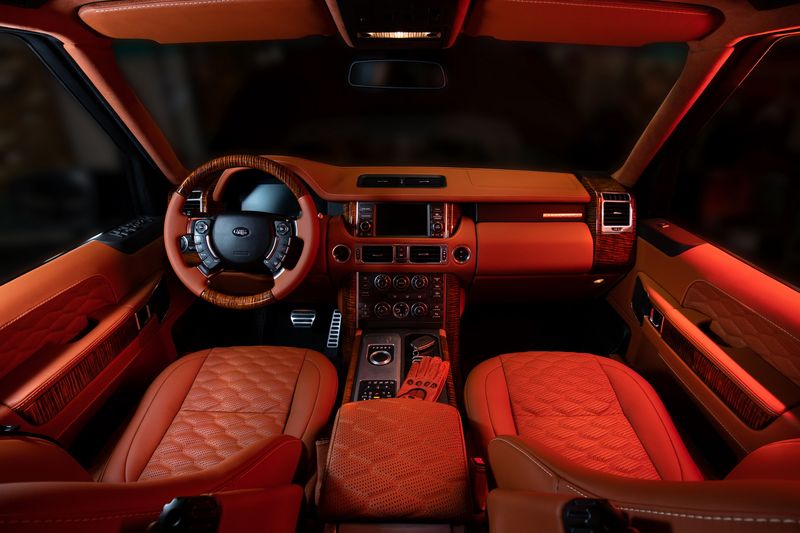 Meanwhile, the contours surrounding the center console, the air-conditioning system, door cladding and steering wheel are all finished with leather and brown wood with special patterns.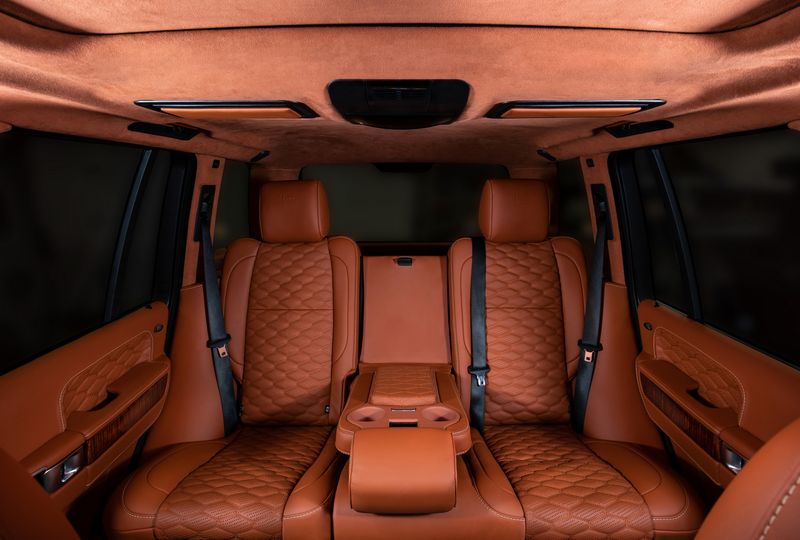 All the seats on the  old Range Rover Autobiography are now upholstered in luxurious and cozy brown leather with diamond stitching, which appears on the center armrest and door cladding. The dashboard is also upholstered in the same material as the seats and the roof is covered in brown Alcantara leather.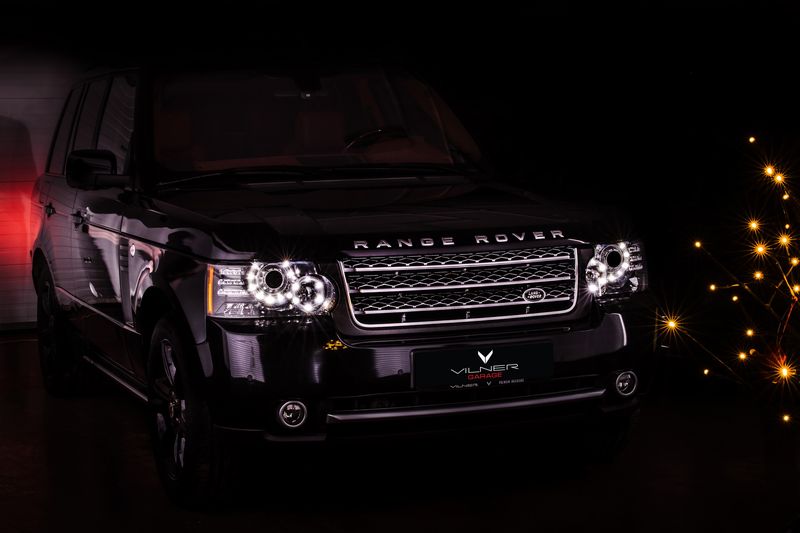 The improved package that  Vilner introduces does not include exterior upgrades, but it is likely that the tuner will still do it if the customer requests. A few years ago Vilner provided a bodykit for the long-wheelbase Range Rover Autobiography, a degree package that included carbon fiber parts to replace the plastic material to make the car look more premium overall.