Rolls-Royce Cullinan by Mansory – The turquoise of the world!
With Cullinan, no one can deny the "glamor" of the car, even with the standard version. However, recently, the German – Mansory has taken this luxury to a new level with the version called Coachline with a small production number of only 8 units.
Among the famous builders, Mansory is a typical example of an expert "processing" luxury cars to become more luxurious and magnificent. With a price of more than 300,000 USD (6.9 billion), Rolls-Royce Cullinan is considered the king in the SUV world, especially when put on more options worth thousands of USD. However, what if the talented craftsmen from Goodwood can't meet your needs for a luxury car yet? The main answer came from the German house – Mansory with the Cullinan version "Coachline" and the limited number is only 8 units globally.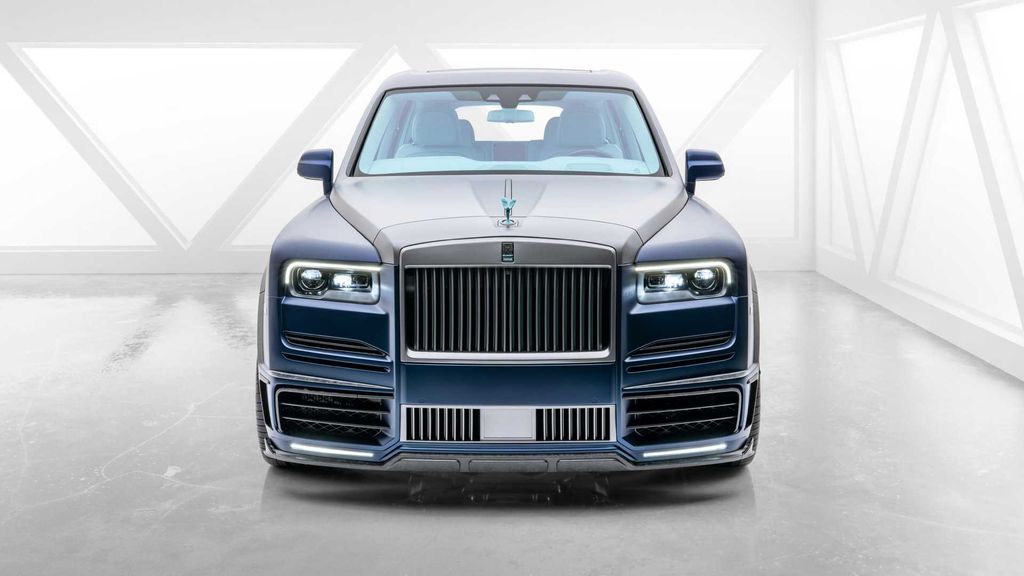 Despite being considered the most luxurious and elegant SUV ever, Mansory decided to inject Cullinan a bit more sporty DNA by installing large air intakes in the front area. , where the hood is made from carbon fiber. In addition, side fins, air vents on the front and rear wheel arches have been added, to enhance the aesthetics and optimize the aerodynamics of this British SUV. In the rear area, the German house makes a difference compared to the regular version with a 4-exhaust system and multiple wind vents or a set of horizontal lip.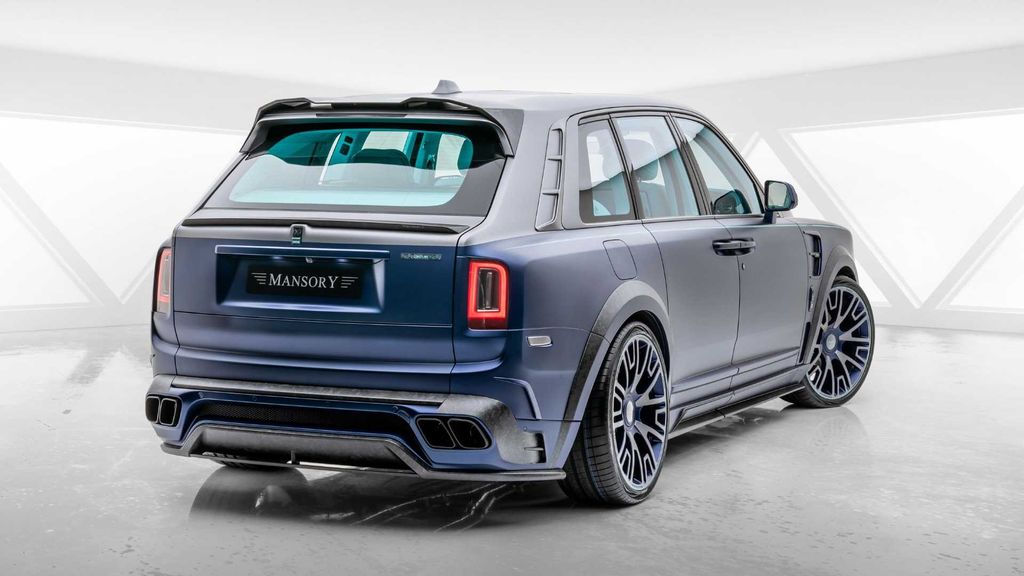 Not only possessing impressive appearance, the surprises of this level also lie behind the traditional suicide door of the Rolls-Royce house. First, you will immediately be overwhelmed by the beauty of the turquoise cabin, as well as the subtlety that appears even on the smallest details such as child seats. Not only the interior compartment, the Spirit of Ecstasy symbol placed at the top of the hood is also "bathed" in turquoise, similar to the vertical spokes of the grille or the only drag across the body, separating the two paint colors. Blue Ocean and Silver Secret.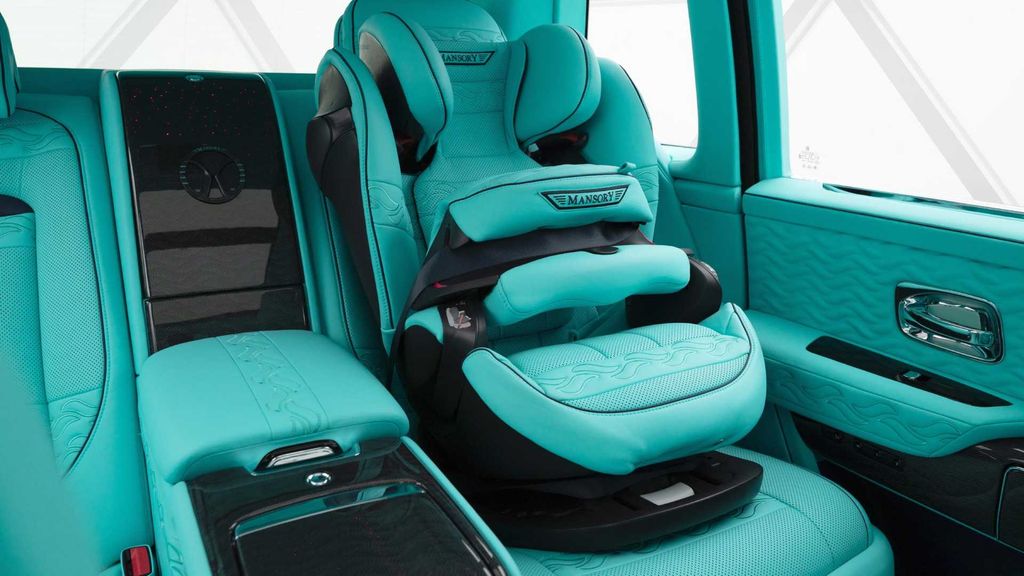 In addition to the visual changes, Mansory also tweaks the V12 engine block, the twin turbocharged 6.75 liter when increasing the capacity from 563 horsepower and 850 Nm to 601 horsepower and 950 Nm. This power block has made the Coachline even more powerful than the Black Badge. This variant is now capable of accelerating from 0 to 100 km / h in just 5 seconds, before reaching a maximum speed of 280 km / h.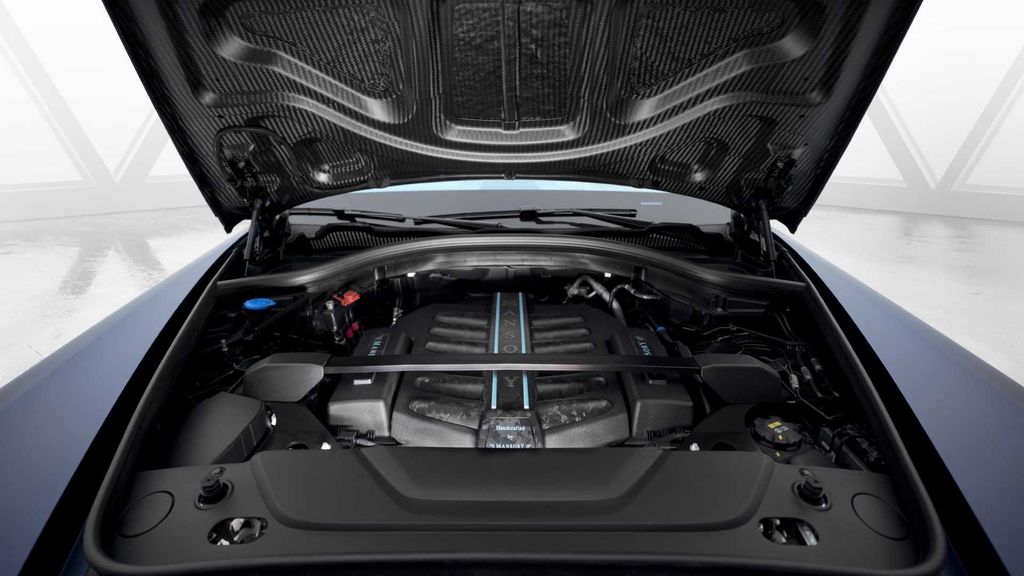 Currently, Mansory has not announced the cost to convert the Cullinan to the Coachline version, but this will not be a cheap figure.