The Volvo XC40 Pure Electric all-electric SUV will launch in Southeast Asia in March 2021
Volvo's first electric SUV, the Volvo XC40 Pure Electric, will be officially launched in the Southeast Asian market, specifically Thailand, in March. Vehicles will be imported complete units from China.

Accordingly, the Thai government does not impose tax on electric cars imported from China, which will give an amazing advantage to the  pure electric Volvo XC40 Recharge in the country of the Golden Temple. On the other hand, electric cars imported from Japan, Korea and Europe in Thailand will be subject to the respective tariffs of 20-40-80%.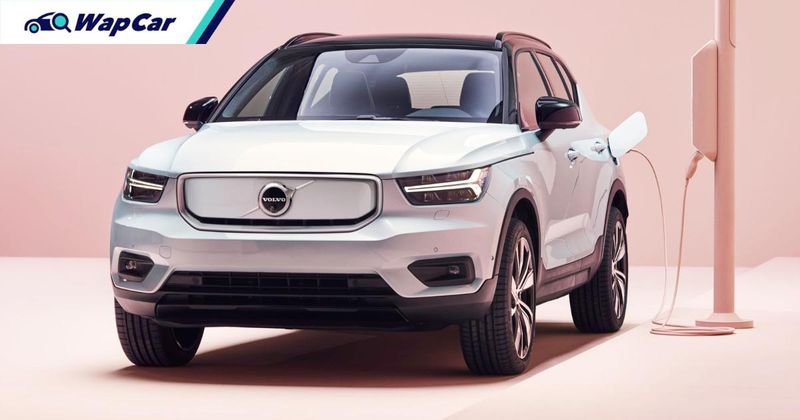 It is known that in addition to  the fully electric Volvo XC40, Thailand still has a hybrid Volvo XC40 Recharge T5 PHEV imported from Malaysia – launched in November last year. This PHEV version will be available in Malaysia later this week.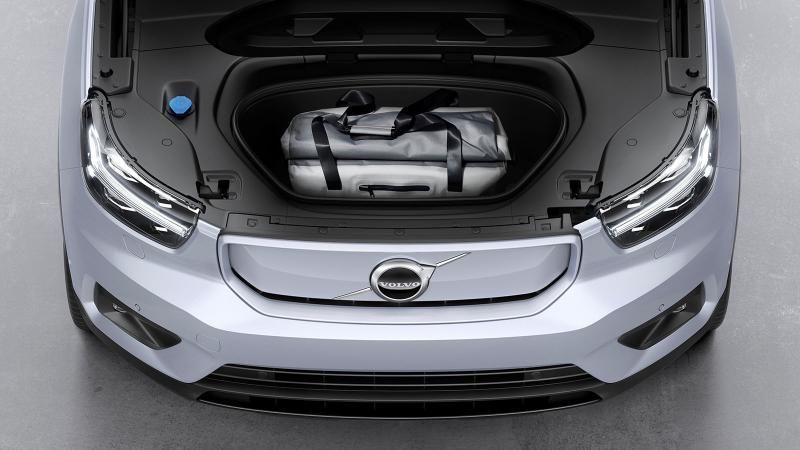 Released to the world in October 2019, the  Volvo XC40  Pure Electric has a total capacity of up to 403 hp and a maximum torque of 660 Nm, power sent to all four wheels.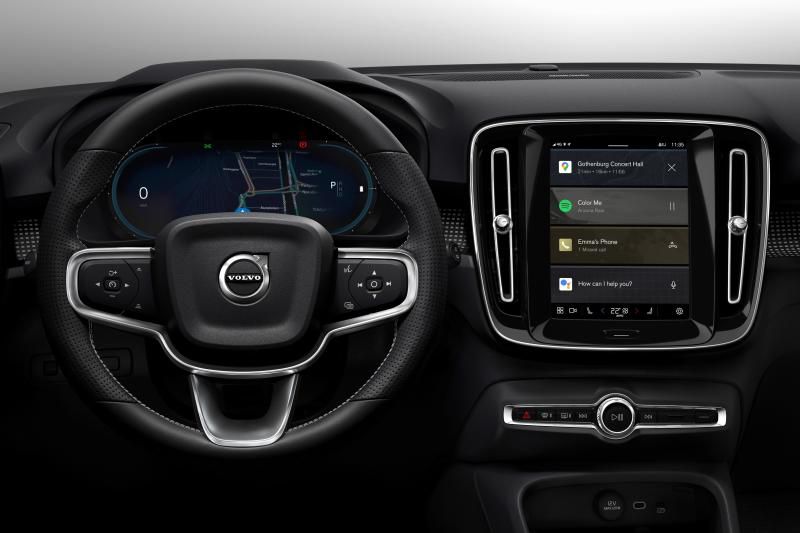 The car is equipped with a battery with a capacity of 78 kWh providing 418 km of operation on a full charge. The XC40 EV can be fully charged in 8 hours with a standard 11 kW AC charging port or 0 – 80% in 40 minutes with a 150 kW DC quick charger.